These are shows we have performed previously. They are all available to be reprised.
10 Years a Comedian, 3 in a Skirt
Imagine a line-up show where all the comedians are one person. Now you don't have to. Videos of the original performance of 6 significant, short, comedy sets from Julia's first 10 years of performing are projected silently on the screen while Julia performs them to the original script using her current performance skills.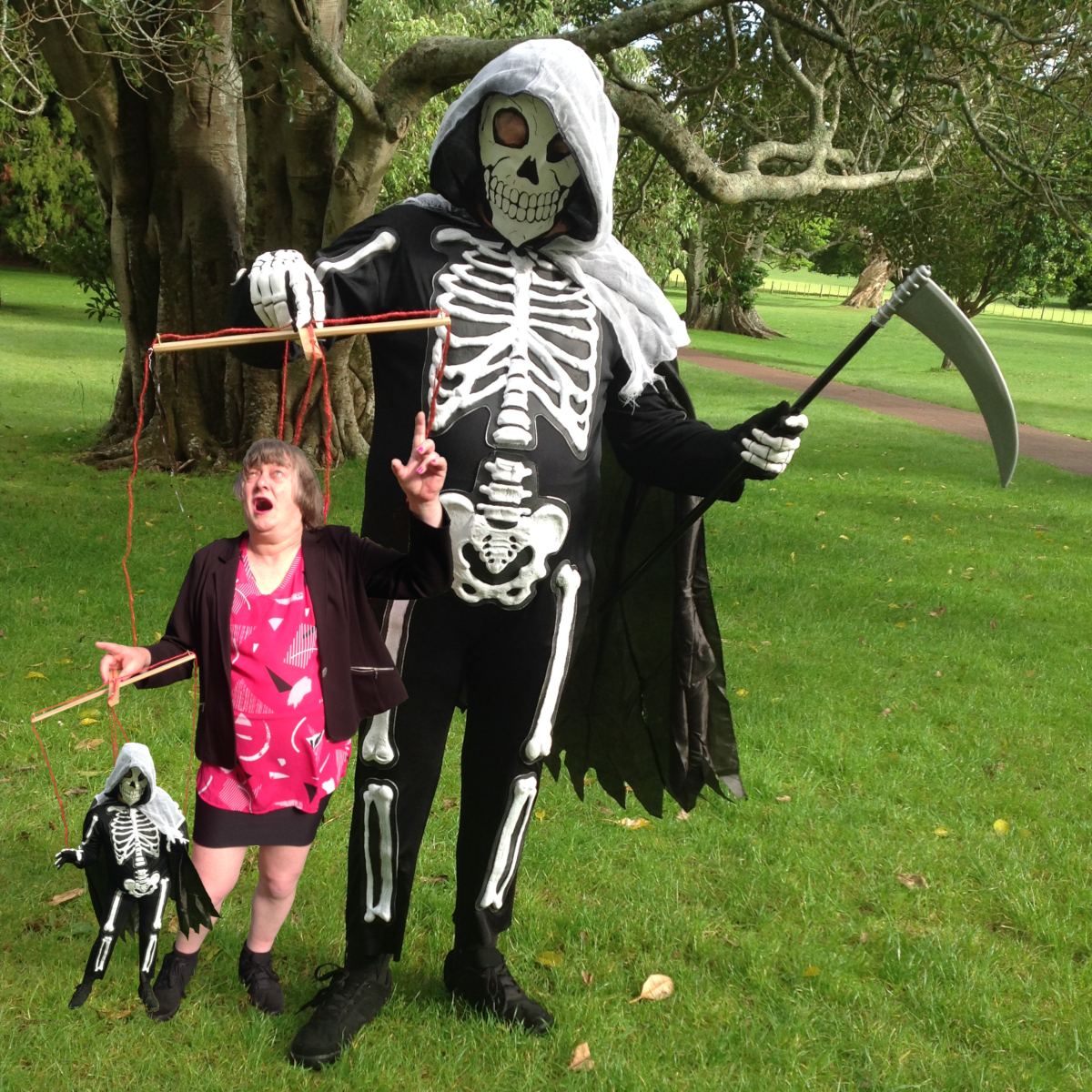 MC: Tessa Clement
Performers: Julia Clement
Running Time : 60 Minutes.
Staging: PC Projector, Screen, Mic Stands.
Website: tenyears.nz
The Significant Stripper
Tessa Clement talks about her life going from over 200 kg to under 100 kg while being a life model, party entertainer and support worker.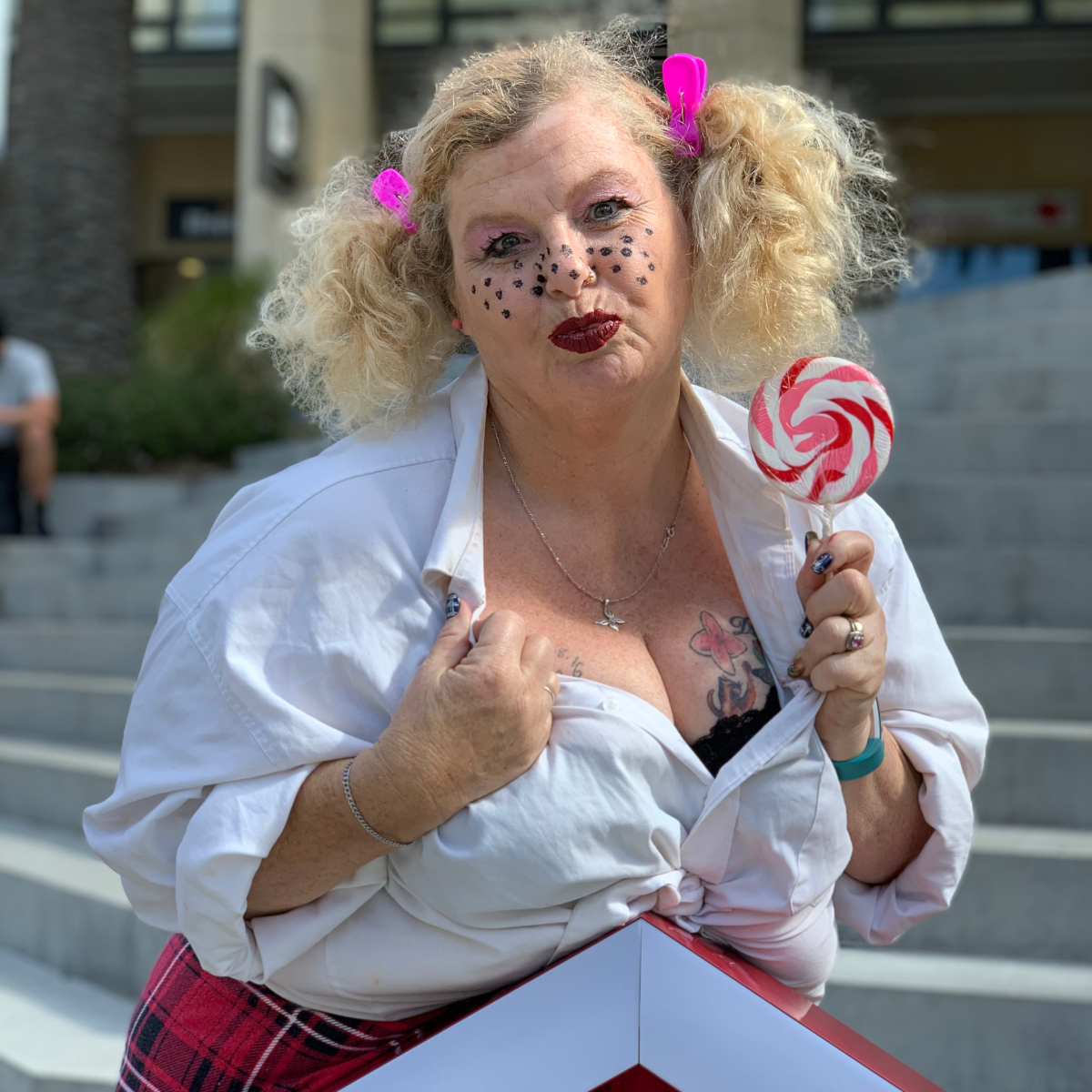 Running Time: 60 minutes (Approx)
Staging: PC Projector and Screen, Sturdy cafe chair, Carpeted area.
Website: thesignificantstripper.nz
50 Years Before The Frock
From a 4 year old boy to a 57 year old woman.
Julia Clement's one woman show is a personal memoir spanning the 53 years from when she first questioned her gender identity to when she first stepped out on stage as herself, as Julia.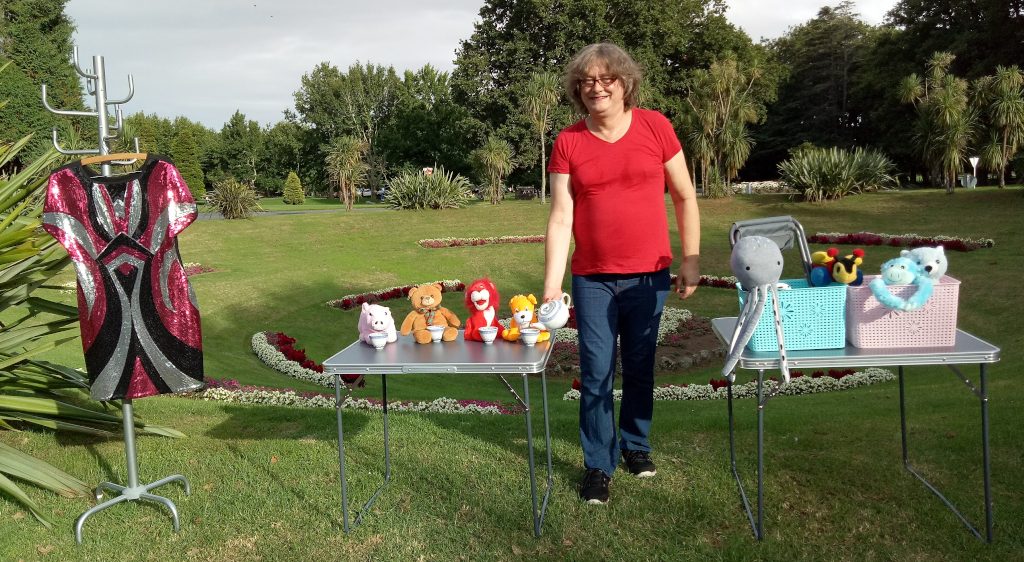 Running Time: 50 minutes (approx)
Staging: 2 folding tables, stand for large plastic bin, coat stand
Website: 50years.comedyshow.nz