We're a team of experienced performers who are all comedians & MCs with individual strengths and skills who have been working together in stand-up comedy since 2019 and as a team performed our comedy fantasy plays The Grin Reaper in 2020 and 2021.
Ashes Phoenix

Ashes has MCed stand-up comedy, poetry and concerts. She understudies Joe as our music organiser.
Joe O'Brien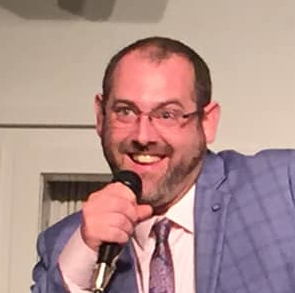 An accomplished drummer & keyboard player, Joe is our music maestro with a good understanding on music production and setting up sound for performances. Joe has long been our back-up MC.
Julia Clement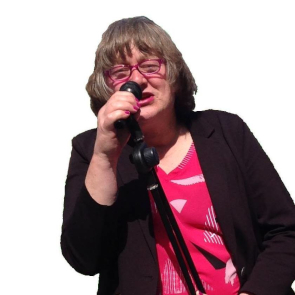 With over 6 years experience Julia is an accomplished stand-up comedian and occasional poet. With Tessa, she's been producing One Mic Stand-up since early 2019. Julia is the team's expert on lighting for stand-up and poetry.
Tessa Clement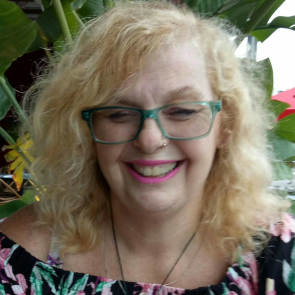 Tessa has over 25 years experience as a party entertainer and is the regular MC for two of our currently running monthly shows. She is also comfortable being MC at other type of events.