November 15, 2022 - 7:00 pm Open Mic Comedy
Price Koha Book Now
Selwyn Domain (Visit site)
48-56 Tamaki Drive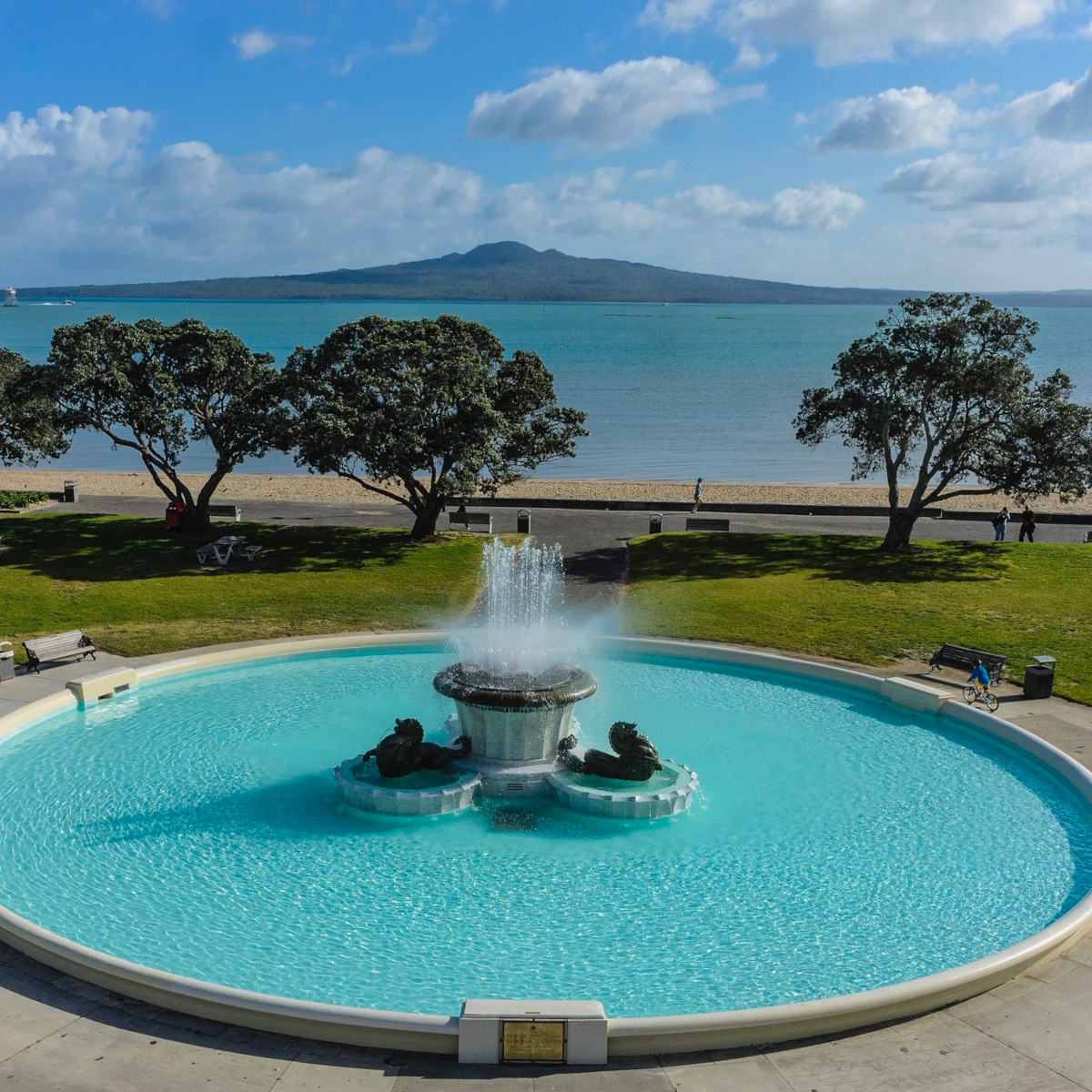 90 minutes, more or less, of live, in person, stand-up comedy featuring Auckland comedians at a variety of levels performing for you. You never know what you'll get, but it's always fun. Park Comedy gigs are Open Mics, you can book a spot on the microphone through this form or just ask the MC for a spot on the night and we'll do our best to fit you in. Performers at all levels of experience are warmly welcomed.
We start at 7 PM and finish sometime after 8:30 PM in Selwyn Domain, Mission Bay.
Bring something to sit on and a water bottle. Snacks can be good also. It's hard to hear laughter over rumbling stomachs. If you want to consume alcohol you will need to bring your own.
We accept donations to help cover the time and costs setting up and running the event, cash can be given in the yellow bucket or electronically (details in our Koha page https://park.comedyshow.nz/koha/ ).
For the safety of performers, we have extra microphones available to minimise sharing. Please contact us in advance if you would like to use your own microphone.
Price Koha Book Now